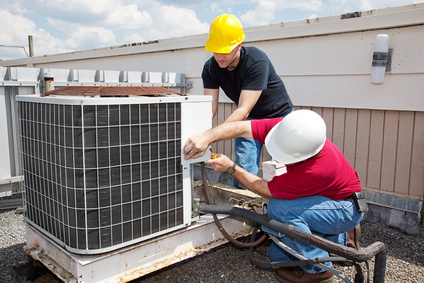 BOSS, a CMMS (Computerized Maintenance Management System) SIMPLE AND EFFECTIVE, from CHF 4'800.-

This database is intended for managers of buildings (boards, facilities management, maintenance companies, embassies, hospitals, companies, etc.) who need a simple and efficient software to manage their operations.
BOSS is a database that manages the buildings and its equipment.
BOSS is quickly operational in your business.
BOSS is fully scalable to any specific business.
BOSS will save you a lot of time.


BOSS will inform on the structure of the company and buildings which you are in charge. It manages in detail buildings, their characteristics, surfaces and the different types of offices, their leases and suppliers.

It also manages the residents, cost centers and departments, offices, keys, parking, electrical panels etc...

It will inform you about the status of your surfaces and their contents (equipment and residents).

A multitude of lists can be printed and organized according to filter criteria.

It manages equipment in buildings, the specifications of the equipment, as well as contracts and associated consumables.

It will make the follow-up of the maintenance as stated in contracts, so you can schedule them for the current year and monitor the execution. In a mouse click, you will know everything about the state of equipment, its location, its history, the company or the person to contact for maintenance or to make ordering...

An inventory of equipment can be created by specifying filter criteria (example: printing of all equipment department or by place, printing by equipment type...)

Contact us for more information or an on-site demonstration.
Some BOSS CMMS users:
EFG Bank
Etat de Genève - Hospice général
Etat de Genève - HEPIA
Novartis
Thomson Reuters
UNIL (Université Lausanne)
...