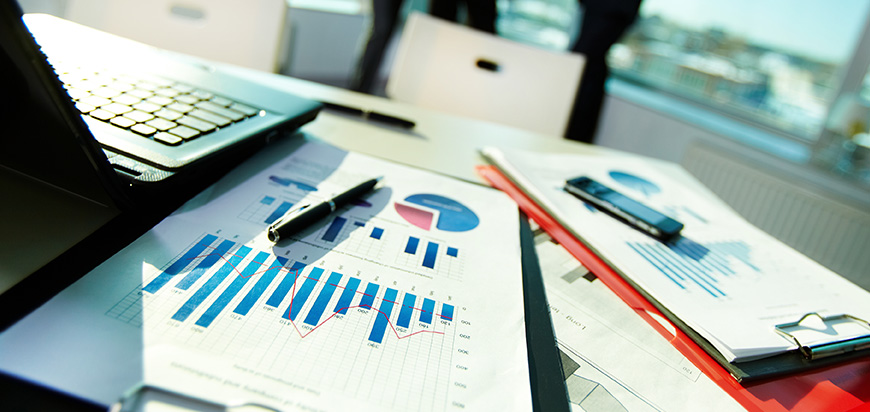 We propose softwares that have been created by professional who use them everyday.
BOSS Software - Software suite, ready for use and custom developments.

BOSS CMMS: for the management and maintenance of buildings.
BOSS Visitors: manage your visitors.
BOSS Timesheet and Invoicing: used by architects, consulting firms, lawyers, builders, etc... to manage your projects, the time management and its billing.

Price: from CHF 2900 !
Some of our customer
EFG Bank
Hospice général
Thompson Reuters
UNIL
Fire System SA